Available Microsoft 365 Apps
Your TCM Microsoft 365 account grants you access to the following Office 365 applications:
Microsoft Word
Microsoft Excel
Microsoft Powerpoint
Microsoft OneDrive
Microsoft Outlook
Microsoft Teams
Microsoft OneNote
Download Microsoft 365 Applications
You can download these apps after logging in with your @tcmi.edu or @tcmi.org email address at https://office.com.
Step 1: At the top right of the web page, look for the Install Office link. Clicking the link will show a dropdown with the option to download the standard Office 365 apps.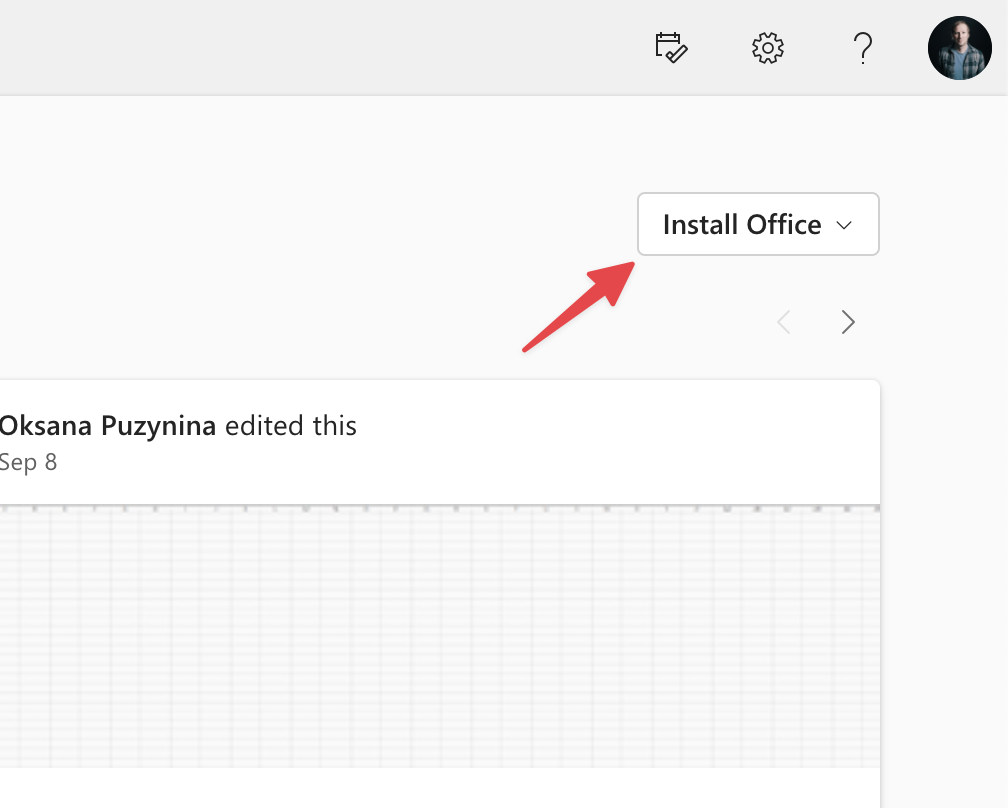 Step 2: Download the installer and run through the installation process to install Office 365 to your computer.